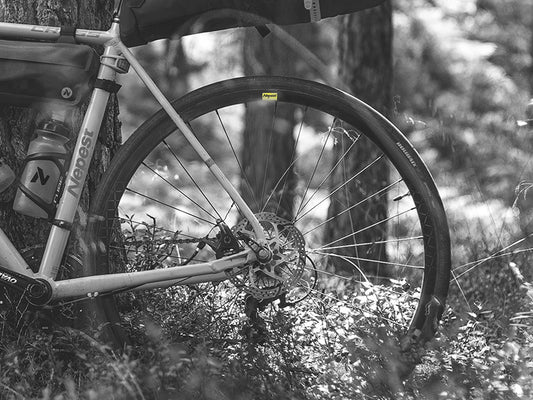 Who We Are
NEPEST hopes to share with every cycling enthusiast the excitement of pedaling wheels, the heartbeat of speed, the thrill of winding roads, the sweat and exhilaration of the countryside, and the peace and tranquility of nature. We crave freedom, long for it, pursue it, and yearn to breathe in fresh air and merge with nature. This is where NEPEST comes in, providing the most professional cycling equipment and exploring the innermost desires of every cycling enthusiast, unleashing their physical potential and enjoying the joy that sports bring!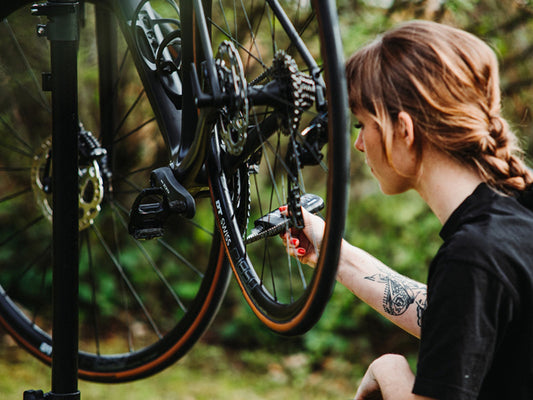 What We Value
At NEPEST Sports, we are passionate about making cycling life better. We value high-quality merchandise, great value, and exceptional customer service. We strive to connect people with our products and services in new and unexpected ways. Our customers are our top priority, and we work hard to build long-lasting and meaningful relationships with them through our products. Our goal is to create wonderful cycling experiences for everyone.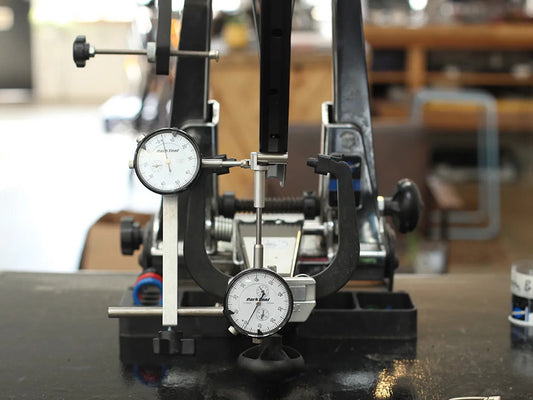 WHY CHOOSE NEPEST
At NEPEST Sports, we believe in high-quality products and exceptional customer service. We believe that shopping should be accessible to everyone, which is why we focus on delivering the best products at affordable prices. With a complete supply chain from design to production, we maintain strict quality control to ensure the safety and reliability of our products. Each of our products is designed with thoughtful details and comes with two-year warranty, so you can shop with confidence.
We also prioritize ethical principles and social responsibility. We approach every aspect of our brand with a sustainable mindset and ensure a sweatshop-free environment. Our commitment to ethical practices extends to every part of our business, and we believe that together, we can make the world a better place.